Nibble #3
Inst-Inpaint, Sea levels, SBOM, trPC, self-hosted way back, and more
🙏🏻 Namaste! Welcome to the #3 edition of Nibble.
Yup! This time we are a little early but didn't want to make this thing too big, so it's better to increase frequency than content
News 🗞️
Wild World & Web 🫠
Catch up 🤓
TILs 🤯
New in town 👀
Recommendations 💫
Cool OSS Projects 🤌🏻
Meme of the week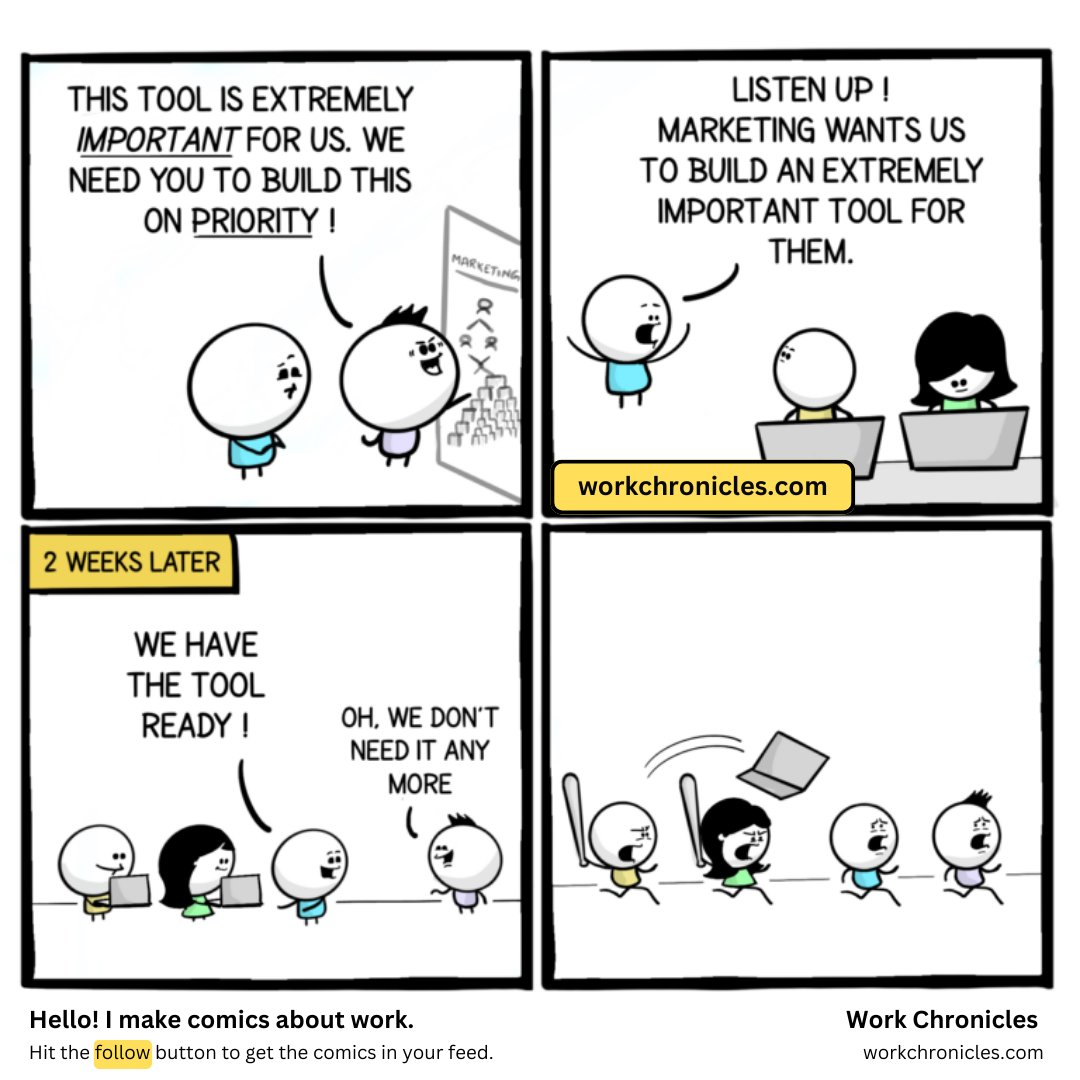 [From good folks at Work Chronicles]
Ponder worthy words
"Most of the disorders and dysfunction in the world is caused by lack of impulse control"
~ Andrew Huberman
Where do we stand in the year?
▓▓▓▓▓▓▓▓░░░░░░░░░░░░ 29%
Note 👋🏻
Thanks for reading till here 🙇🏻‍♂️
We need some feedback here on the format of this newsletter/post.
We are thinking to add fewer links and more takes, plus moving this to another domain/place, as I have a co-author with me now.
We are looking for better alternatives to host this thing also, Hashnode doesn't have the best of things. So, we are open to suggestions.
You can reach out to me using any of the links on the website
👋🏻 See you in the next one!